Trey (three) is the youngest of the Arclight brothers and is aged 15. Unlike his brothers hard and cold personality, he is cheerful and a bit optimistic. He prefers lighter clothing and attends Heartland academy along with Yuma. He has a crest too but on his hand. Quattro is jealous of him because Vetrix gives him the most powers than the rest of the brothers.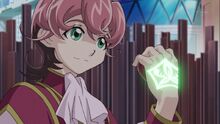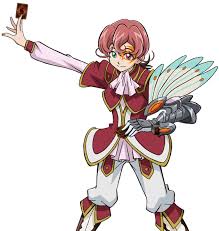 Ad blocker interference detected!
Wikia is a free-to-use site that makes money from advertising. We have a modified experience for viewers using ad blockers

Wikia is not accessible if you've made further modifications. Remove the custom ad blocker rule(s) and the page will load as expected.